The North Coast 500 route, an overview
by Maaike, 3 September 2017
What is it
The North Coast 500 route is a long-distance road-trip in the Scottish Highlands of, you guessed it, 500 miles. It is a circular trip, starting and ending at Inverness. It's not officially signposted and you can adjust the route to your liking. You can also choose if you want to drive clockwise or counter-clockwise. Now that Oliver and I have done the route ourselves, we advise driving it counter clockwise. We did it clockwise, and had all the beautiful mountains first and then drove to a more flat landscape on the east coast. We like mountains more than a flat landscape, so that's why it would have been better for us to keep the "best for last". Do the route counter-clockwise if you agree!
That said, on the entire route, you can see many different things Scotland has to offer: mountains, incredible beaches, lovely towns, a tropical garden, castles…to name just a few things. You will also reach Britains most northern mainland point at Dunnet Head.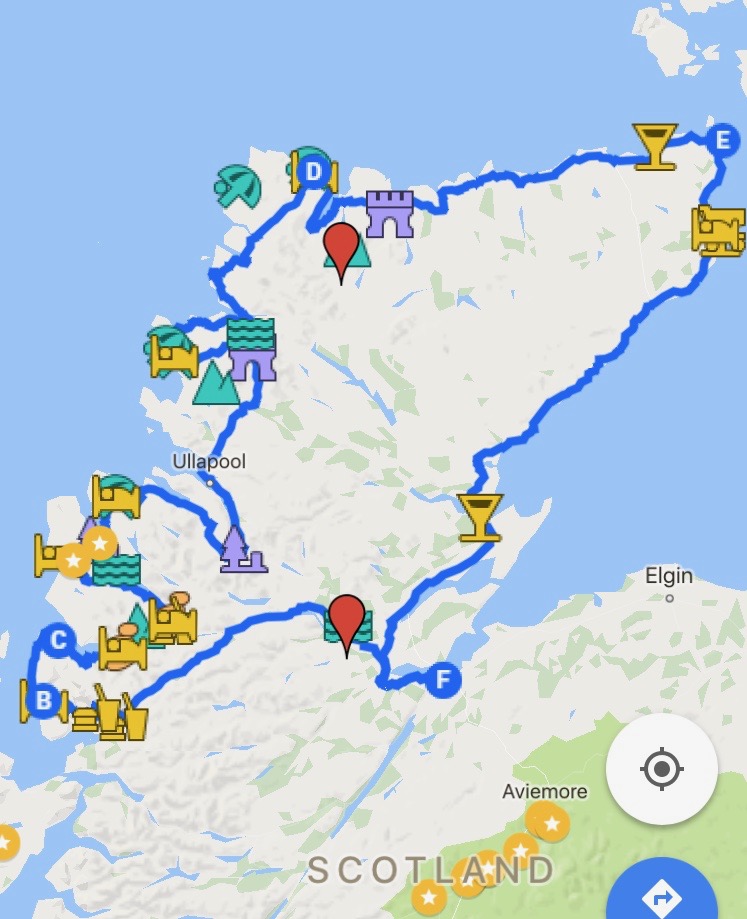 For whom is it
It doesn't matter if you're an adventurer or rather stay close to your car, this route has many things to offer for anyone.
Mode of transportation
We would advise doing this route by car or (small) camper-van. This way, you can be flexible in your planning. Public transport in Scotland isn't the best in the world, certainly not in the Highlands. Keep in mind that some parts of this route are single-track road only and with sharp bends, so unsuitable for car + caravan or really big camper-vans (the Beleach Na Ba pass in particular).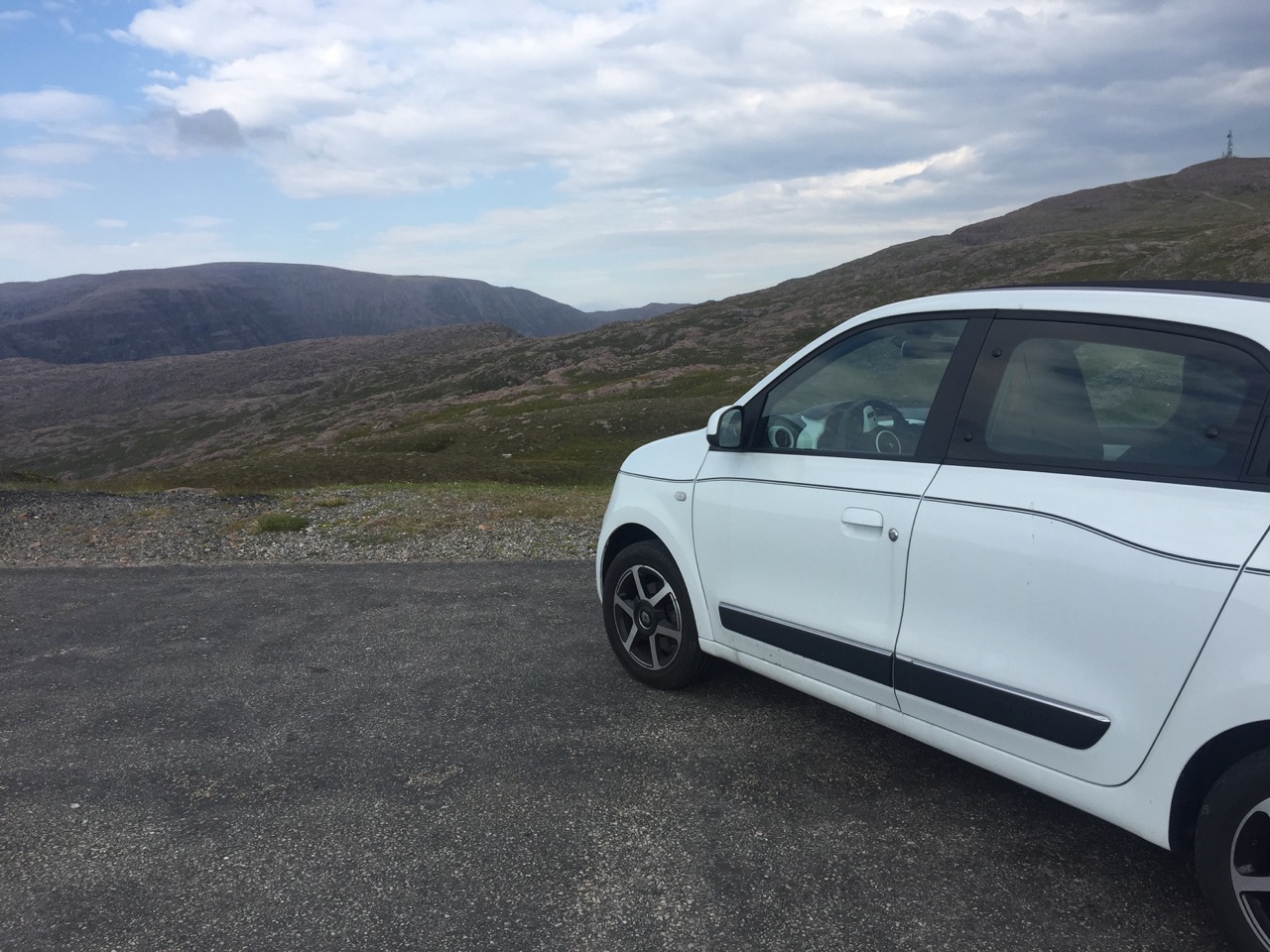 How many days should I reserve to do the route
We did the route in roughly 10 days and we wished we had longer! I was hoping to have been able to do more walking, but there simply wasn't more time. The western part of the route has many great mountains to climb, so there are a lot of enjoyable walks there. If walking is your fancy, please take as much time as you can on the west coast.
The official website of the North Coast 500 suggests to drive the route in 5 days, but that seems ludicrous to us. You would barely have time to get out of the car or do anything substantial really…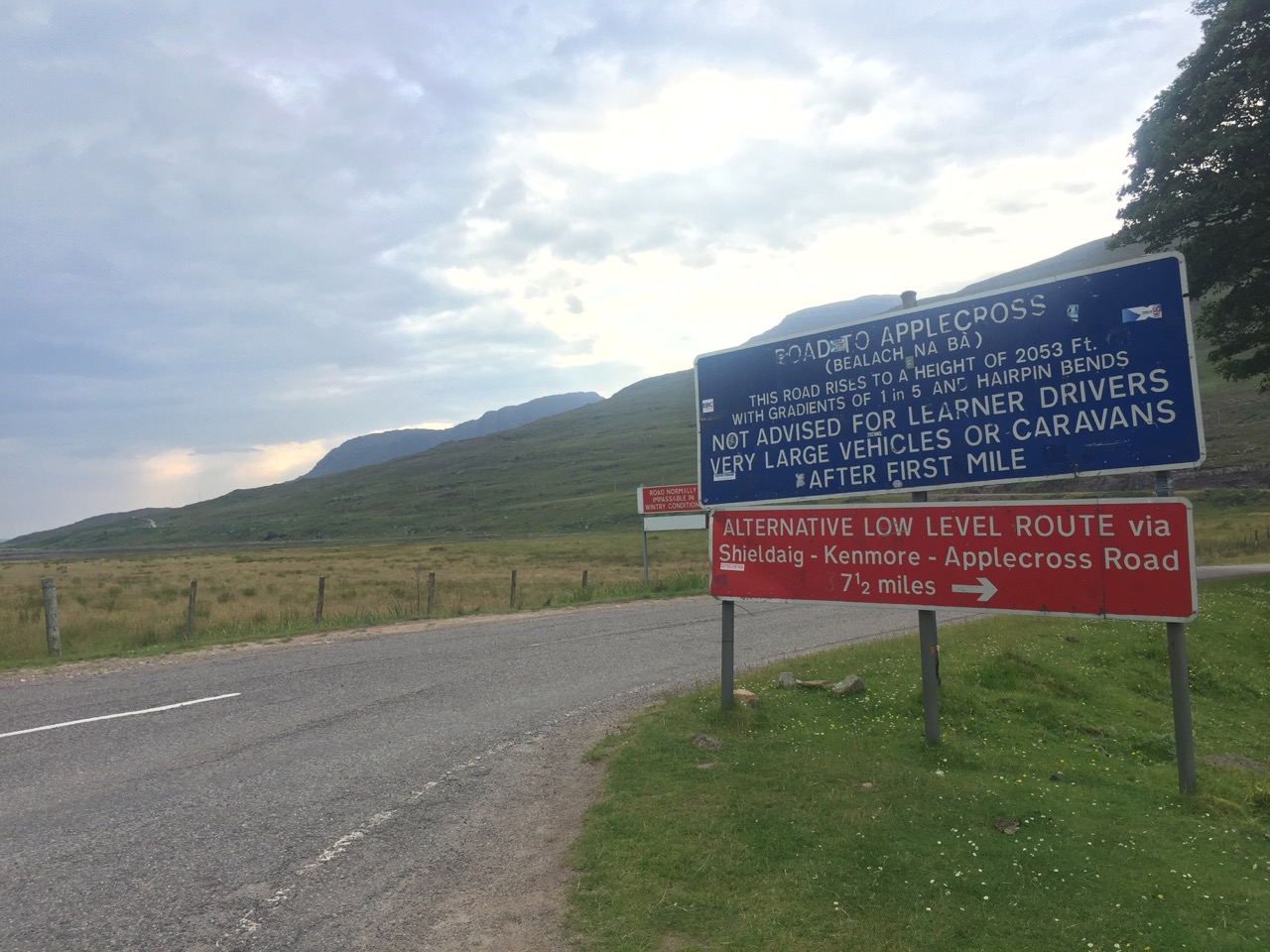 Where to stay
We camped in our tent, sometimes choosing to stay on a campsite (showers!!), sometimes choosing to wild-camp (beautiful spots). We like to have flexibility in our plans and let's be honest, camping is cheaper than staying in B&B's (20 pounds per night versus roughly 70 pounds per night).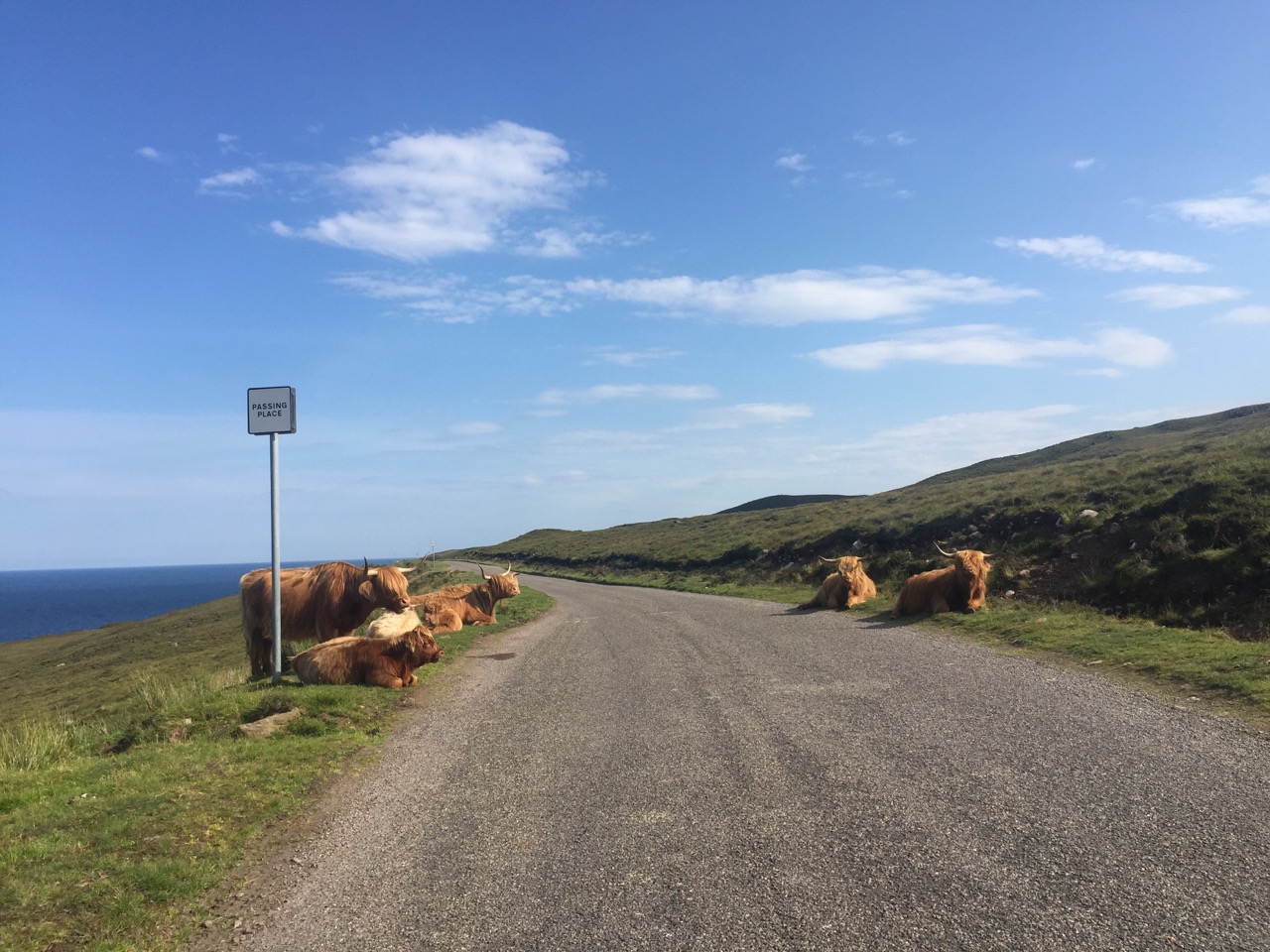 If you don't like the idea of camping, you are advised to book your hotel or B&B ahead. We can't give advice about whether you have to book everything before you go or if you only have to book 2 nights ahead at a time. To us, it's just a big disadvantage to set a complete trip in stone, what if you like it somewhere very much and want to stay longer…Renting a camper-van would be a great way to circumvent that. Renting a camper-van isn't cheap either, but you do get to experience nature more than by staying in B&B's. If you are a proud owner of a camper-van: you lucky bastard, get out there and drive this route already!
Don't forget to read our full report of the NC500 as well!