About us
We are Maaike and Oliver, a couple from the Netherlands. We both work as IT consultants and have made a living in that profession for a while now. Even though we are two nerds who like to sit behind the computer, we also like to travel.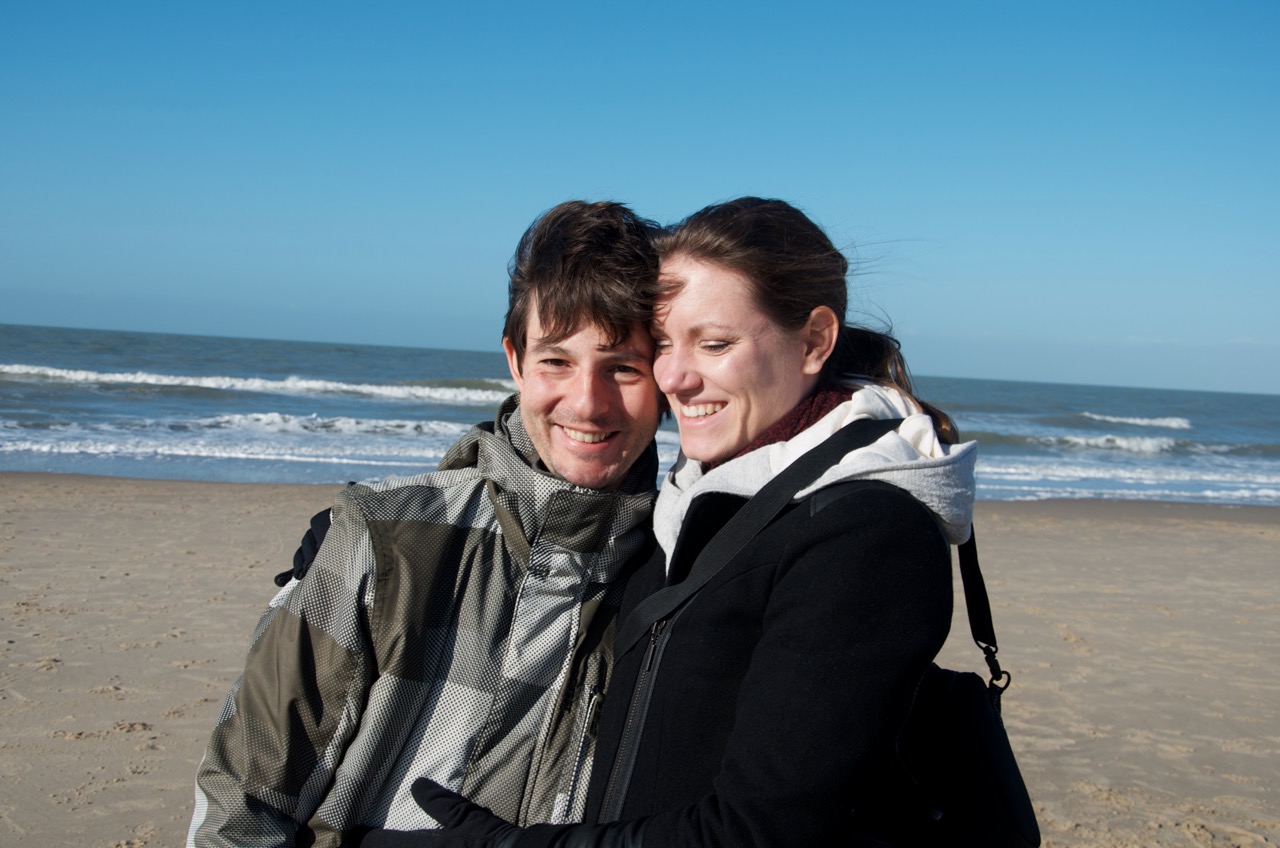 Traveling for us doesn't mean ticking off all the major sights as if it were a to-do list. It comes down to a lot of things, but mainly: slowing down, changing up the routine, experiencing different cultures, eating the local food.
Traveling gives us the opportunity to reflect on life, as cliché as that might sound. Going to different places shows us many things that we do not often see at home, sometimes good, sometimes bad: poverty, a different way of looking at life, friendliness, pollution, incredible landscapes, different religious beliefs etc. Even more so than the sights, we feel that those things make us reflect on our values. Sometimes we are glad that things are different at home, but sometimes we wish we could take some cultural aspects of the country we're visiting back home. We hope to learn from all our experiences and want to become more open-minded individuals.
That's why we call ourselves travel sensibly. We want to travel in a way that makes sense, with respect for local customs and the local people. We educate ourselves about the most important local customs and try to learn the basics of other languages before we visit a new country.
We hope you like reading about our travels and adventures.
If you would like to engage in conversation, please visit our Facebook page and message us there.